MIDWEST CRAFT HOUSE—Your Home for Unique Decor and Quality Hardware
MIDWEST CRAFT HOUSE


—Your Home for Unique Decor and Quality Hardware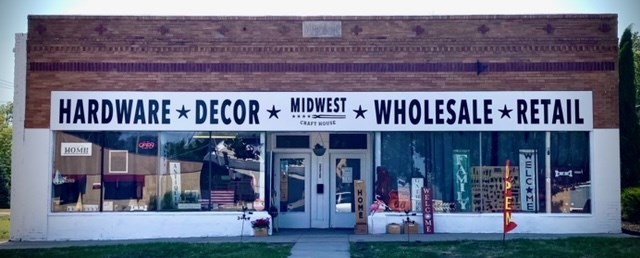 Welcome to Midwest Craft House, your go-to destination for wholesale home decor and high-end craft supplies. Located in Lincoln, Nebraska, we take pride in offering top-quality items at unbeatable prices.
As a leading wholesale supplier, we provide an extensive selection and excellent customer service to meet all your needs.
WHOLESALERS
Choose Midwest Craft House as your trusted wholesale home decor supplier, and let us assist you in enhancing your space with our unique and affordable products!
As your expert home decor supplier, one of the advantages of shopping with us is our free shipping policy on all orders within the United States, regardless of size. With our efficient order processing, you can expect your purchases to arrive within three days. We cater to small businesses, retailers, and individuals looking for high-quality and distinctive home decor items, serving customers in all 50 states.
As reputable wholesale hardware distributors, we prioritize customer satisfaction by offering competitive prices, superior quality products, and fast shipping. Our hassle-free online platform allows you to explore a wide range of home accessories and rustic decor to transform your space.